Hey ya'll, just think of all the benefits recycling gives to the environment. First of all, recycling (1) conserves our natural resources(2) and reduces pollution from the processing of raw materials. Wanna know what else it does?
(3) It saves energy in the manufacturing of new products. Recycling also reduces the size and number of landfills we depend on to deposit our garbage.
And, it's easy, all it takes is a commitment to recycle and to encourage your friends to do it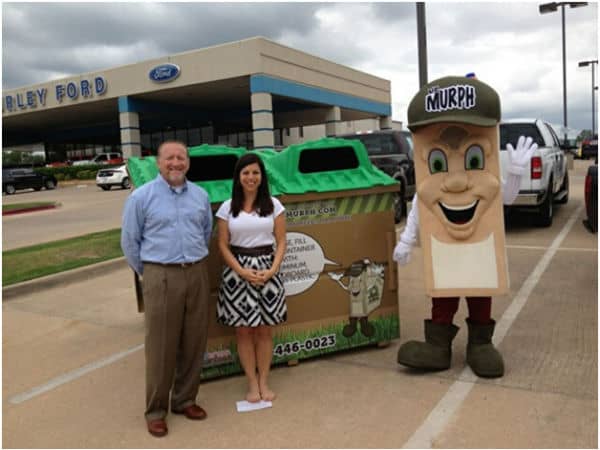 . American Waste Control now has over 600 Mr. Murph drop off sites throughout Tulsa and surrounding areas. Visit our Locations page for a list of these locations along with a map for directions.
Murph